Free promotion you must appreciate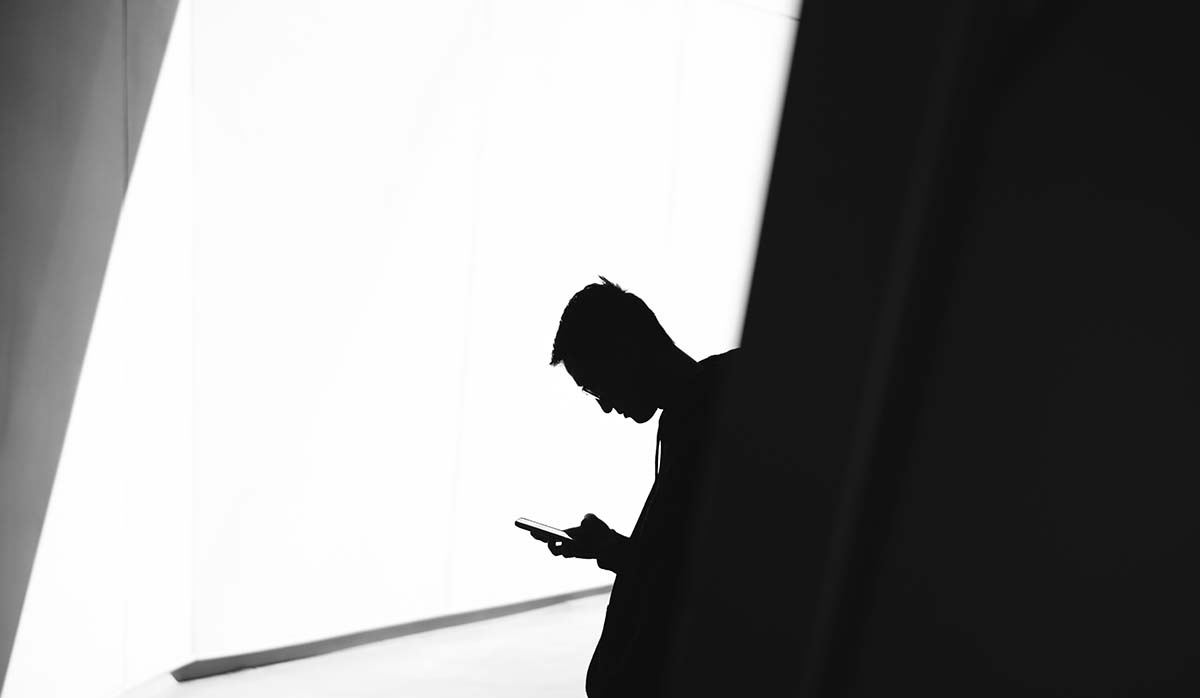 If you're good at anything nowadays, chances are someone will talk about you on the web. Those chances go up if you are a business that interacts with people regularly. This is free promotion you must appreciate.
Retailers. Coffee shops. Restaurants. Hotels. Mechanics. Delivery Services.
We could make a huge list of businesses. In fact, maybe every single business and service applies. Everyone shares so much of their life online now that any experience, good or bad is likely to get a mention on social media.
A Tweet, Facebook status, Instagram story…
If the mention is good or complimentary and recommends your business and/or organisation then, this is FREE promotion. If someone does this and you see it, you should acknowledge it. It's rude not to. Simple.
You need to be all over the web, seeing all of the mentions or as many as you possibly can… and then you need to be making connections with those people. Saying thanks is a good start.
Believe it or not, most people do not want anything in return.
We know there has been a spotlight directed at bloggers recently as a result of attempts to get free products and services for reviews and publicity. That definitely does happen but, sometimes it can be really beneficial for businesses to enter into this kind of agreement. Don't write it off. Some bloggers out there have a huge reach and they will influence others to support your business.
But, remember that many people who are  blogging or vlogging will recommend good things without any reward.
Our endorsement for you
On Ballymena Today we have written thousands and thousands of words of endorsement, recommendation and encouragement for local businesses.
Most of the time it is acknowledged.
Sometimes it isn't though.
This can be frustrating for us but, it reminds us of the bigger picture of social media and engagement online with others. Only a handful of local businesses around us have grasped how to really 'do social media.' There is still much to be learned. I fear that for some the task of catching up may be too great. So, I'm going to say that again;
Only a handful of local businesses around us have grasped how to really 'do social media.'
What we do here at Ballymena Today is free. There is no catch. We want to help Ballymena by using the power of blogging, social media, search engines, words… it's really simple.
We aren't going to tell you that we are experts but, we do know what we are talking about.
And it works.
It's free promotion you must appreciate.