Cullybackey based professional photographer, Steven Hanna, has recently won the PPANI Landscape Photographer of the Year 2018 award. Not just once – this is the second year in a row he's won the prestigious award! He also picked up second runner-up in the Creative Pictorial category.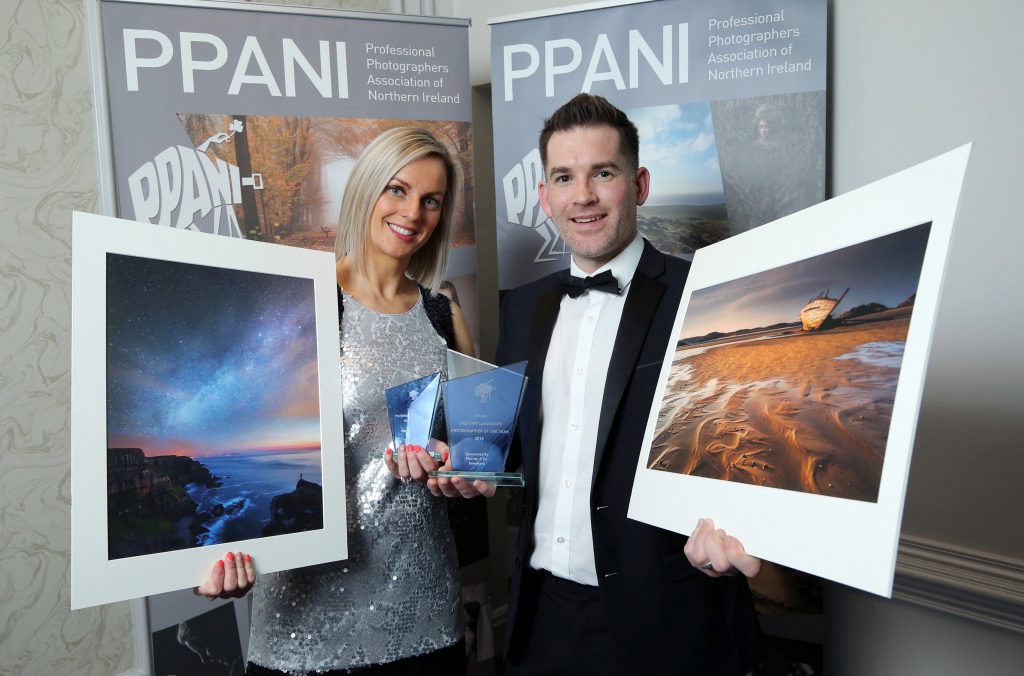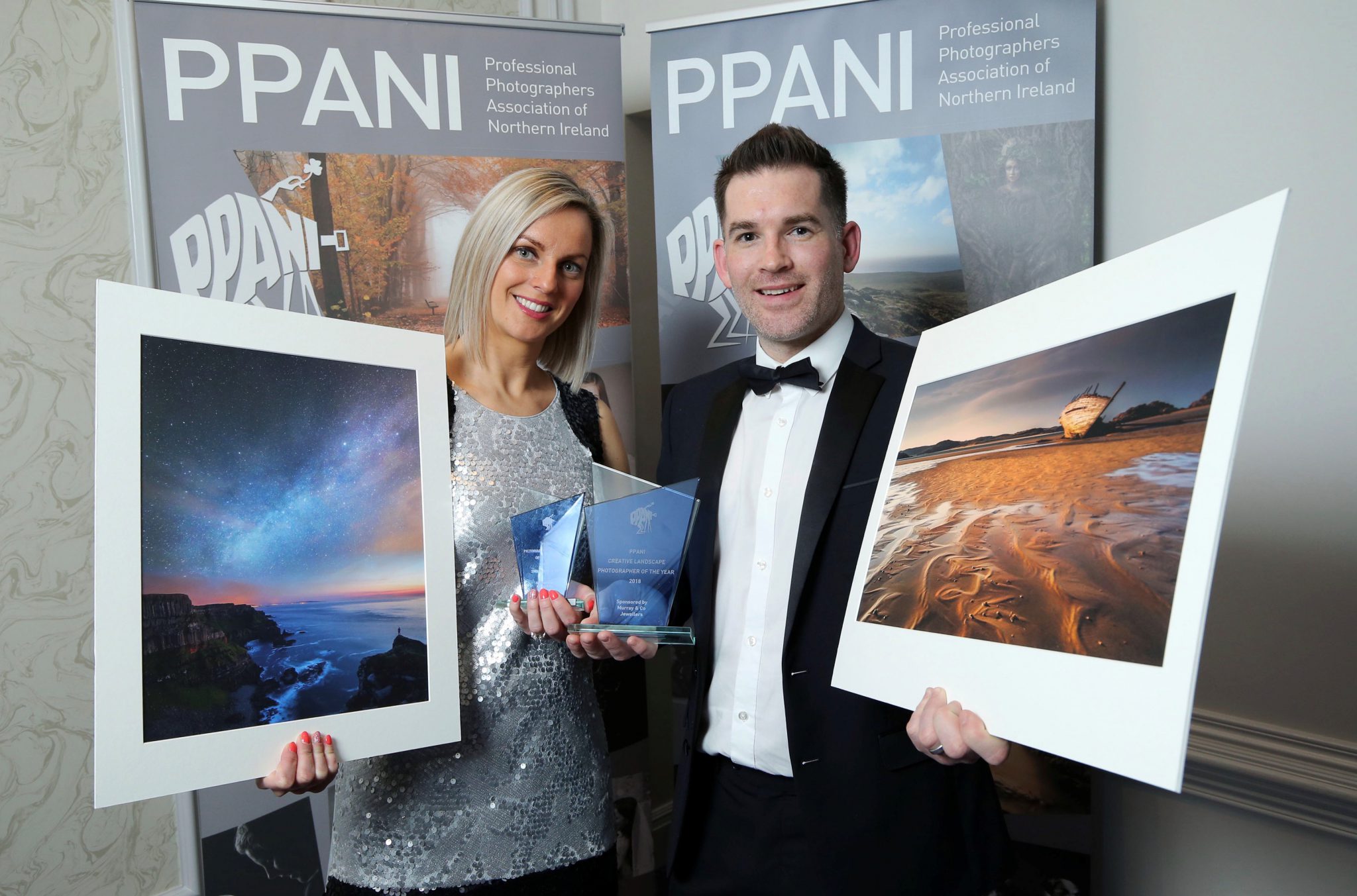 For those of you follow Steven on his social media channels you will have seen many of his amazing images over the year.
They say a picture is worth a 1000 words – so here's a few of Steven's incredible images.
Steven Hanna wins the PPANI Landscape Photographer of the Year award for the second year in a row.
Steven has a website dedicated to his landscape photography where you can choose from his extensive collection of images. These include local scenes, the beautiful north coast, the Scottish Glens and much more. Click here to go to the site.
Maybe you have an interest in photography and would like to take it to the next level? Steven runs regular workshops and has 3 new ones in the pipeline for this year. An astro workshop which he is running with fellow photographer Tyler Collins. This one is for those who want to learn more about night sky & landscape photography. Also an autumn workshop in Glenariffe and another one looking specifically at long exposures are also available. If any of these interest you, find out more on the website.
As well as his landscape photography and workshops, Steven is a very-much-in-demand wedding and portrait photographer. He is a 'recommended supplier' at Galgorm Resort & Spa but also shoots weddings across the UK and beyond. Click here to see more of his wedding photography.
You can also keep up-to-date with Steven Hanna Photography news on his Facebook and Instagram pages.