The Gracehill Scarecrow Festival 2019 will be taking place on 14th & 15th September, but they want lots of scarecrows in the village for visitors to see. Would you like to get involved by making a scarecrow for the event – maybe a family project, or a project you could do with your workmates? If you work in a shop, what about the shop entering a scarecrow?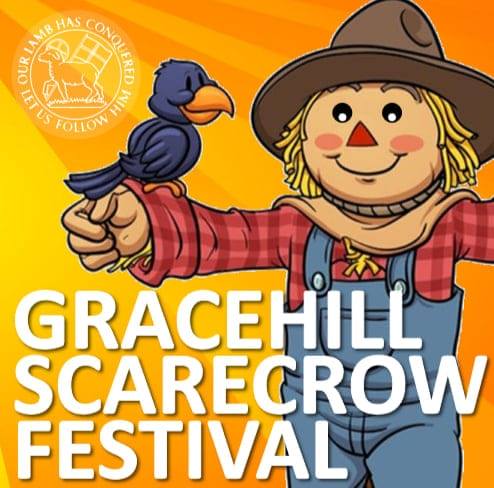 The organisers say, "We plan to have scarecrows in front gardens, on the pavements and in the village square. There will be a marked trail, starting in the village square which you can follow so you don't miss any.
Although this is a Gracehill community event we would love to see entries from further afield.
We want it to be a fun weekend while at the same time raising some funds for Gracehill Moravian Church and the Gracehill Village Environmental Committee."
What you need to know if you would like to enter a scarecrow –
Complete the registration form and return it (to the address on the form) before 7th September – download the form here or pick one up in the Old School House/Millside Restaurant – £5 per entry & prizes are available for the best scarecrows.
Bring your scarecrow to Gracehill on Saturday morning 14th September anytime between 9am – 11am.
Keep your scarecrow family friendly. No politically incorrect scarecrows will be allowed!
They need to be removed no later than 1 week after the event.
Scarecrow Workshop
Want to get involved but have little idea where to start? The organisers are a step ahead and are going to run a Scarecrow Workshop on Tuesday 20th August at 7pm in Cennick Hall. More details on their Facebook event page here. We've also included a few examples of previous entries to get your creative thoughts working.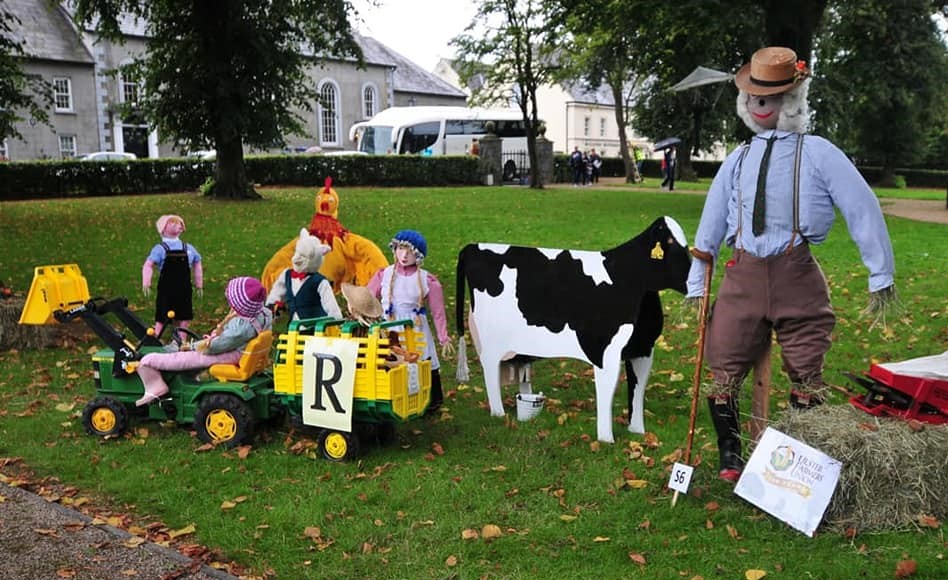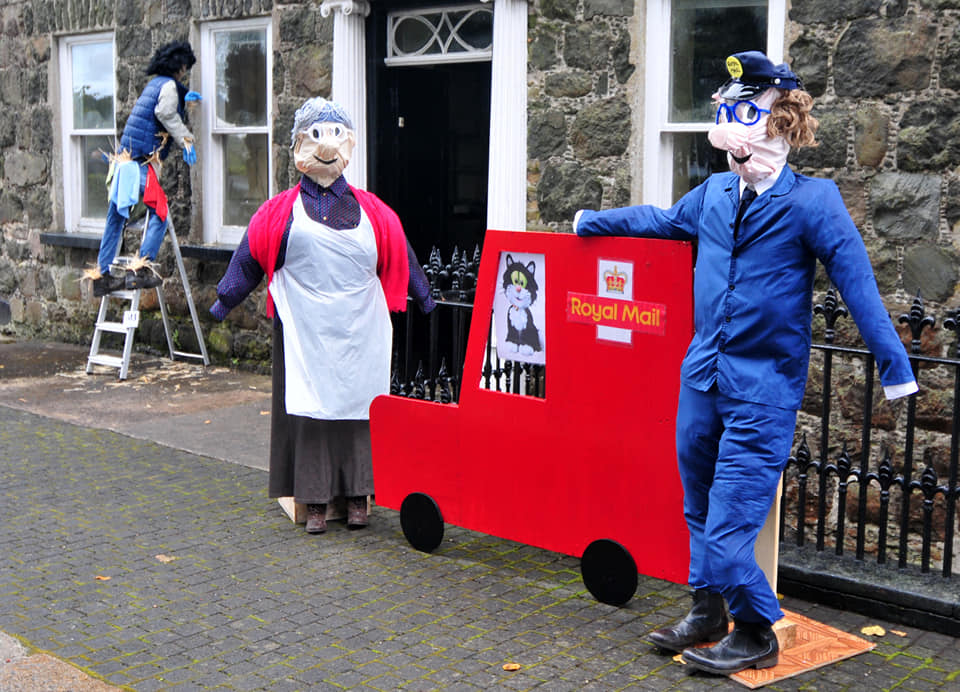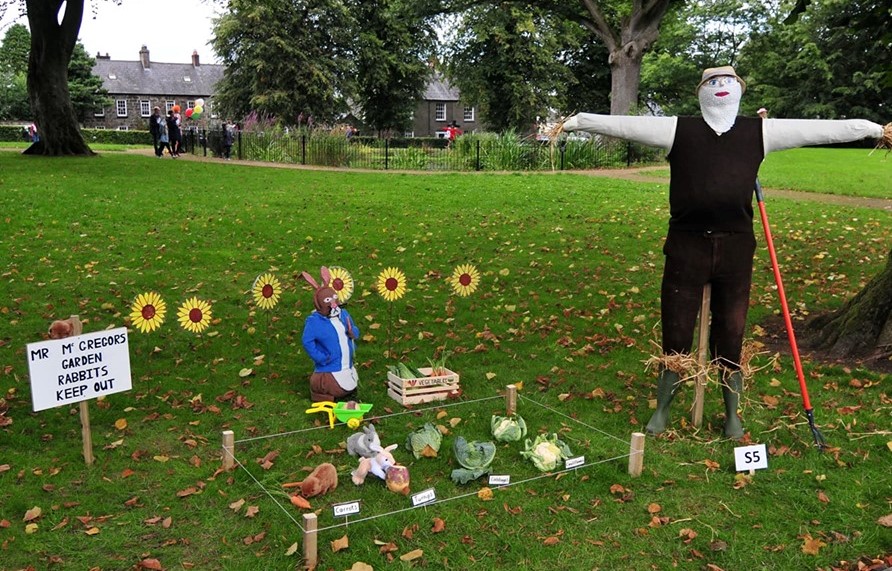 Part of Heritage Open Day
So all in all this is shaping up to be another excellent fun-filled Gracehill Scarecrow Festival and whether you intend to make a scarecrow for the event or just turn up and enjoy the atmosphere over the weekend, the organisers would love to see you there. Of course this is part of the Heritage Open Day when many of the village's historic buildings will be open allowing visitors to get a glimpse of the history of this beautiful Moravian settlement just outside Ballymena.
Keep up to date with news about the Gracehill Scarecrow Festival 2019 on their Facebook page here.