The Nest Broughshane – home accessories and gifts for all occasions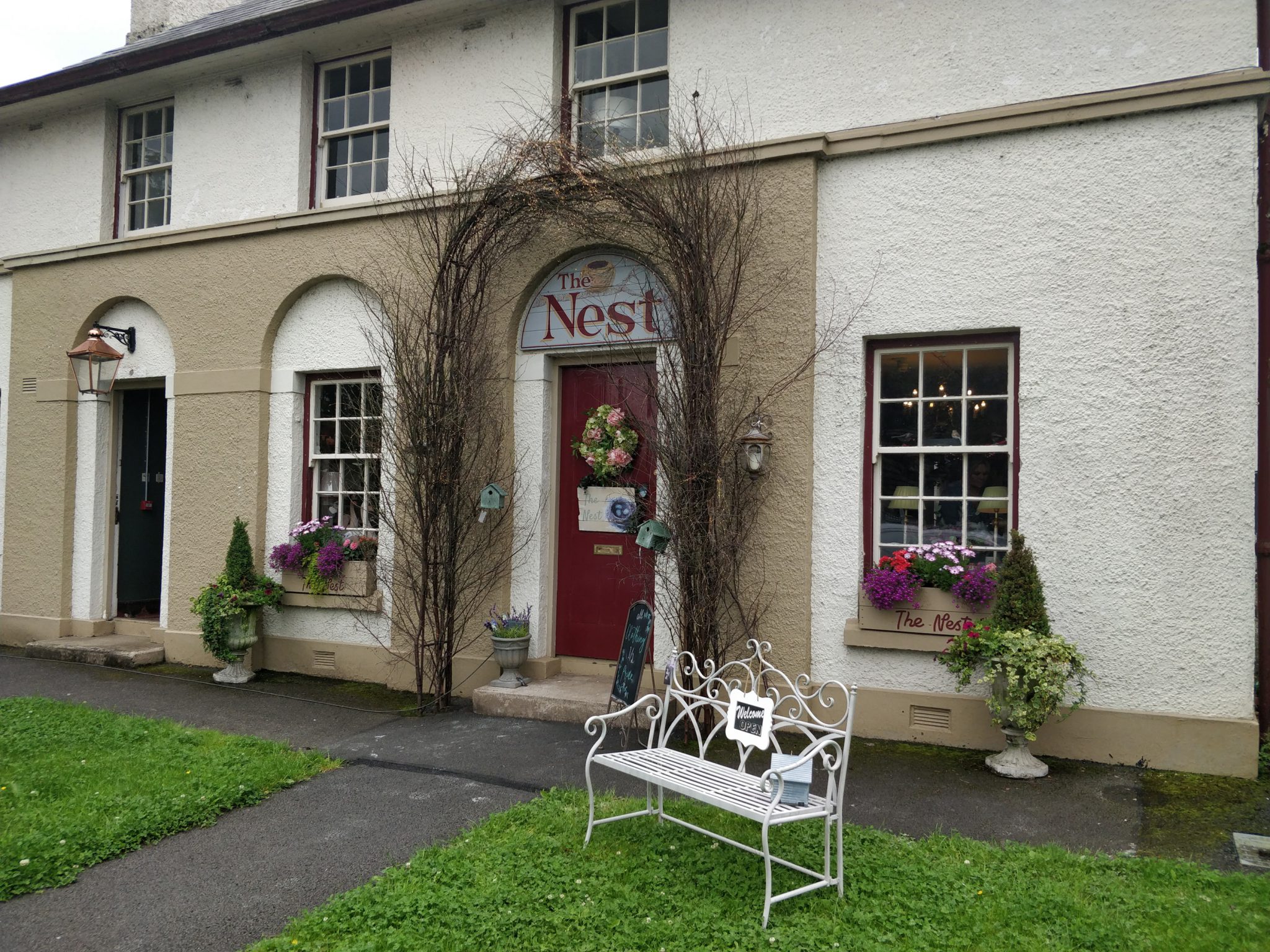 If you are wanting to accessorise your home or need a gift for someone special then a trip to The Nest Broughshane is a must!
The Nest is located in one of Broughshane's most iconic buildings – the Old Police Station at 5 Main Street. Owner, Linda Hogg, has built up an amazing selection of gifts and home accessories since she opened The Nest three years ago. In fact they celebrated their third anniversary at the beginning of July.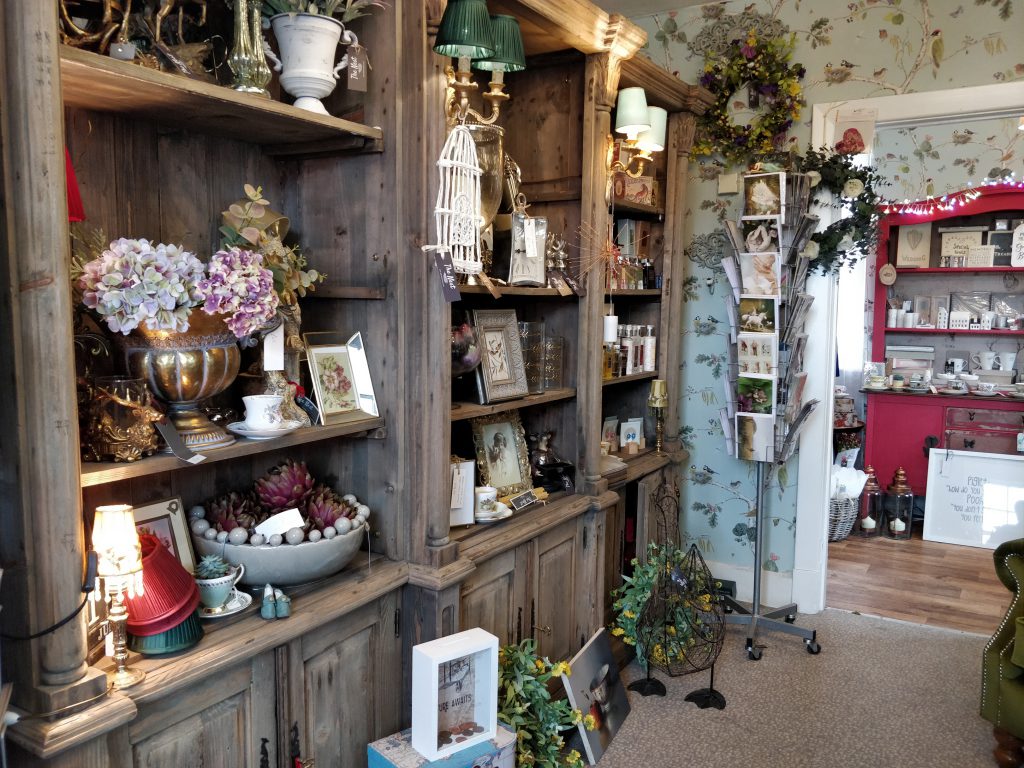 We visited The Nest recently to find out more. First impressions were great – the history, the character and many of the original features of this lovely old building have been preserved. The dividing walls are still intact so as you browse through the shop you go from room to room. Very cosy and packed with everything from original art, prints and mirrors to clocks and lighting. There are also great selections of candles and room fragrances, greetings cards, jewellery and a selection of clothing as well as an eclectic mix of gifts and decorative items for the home.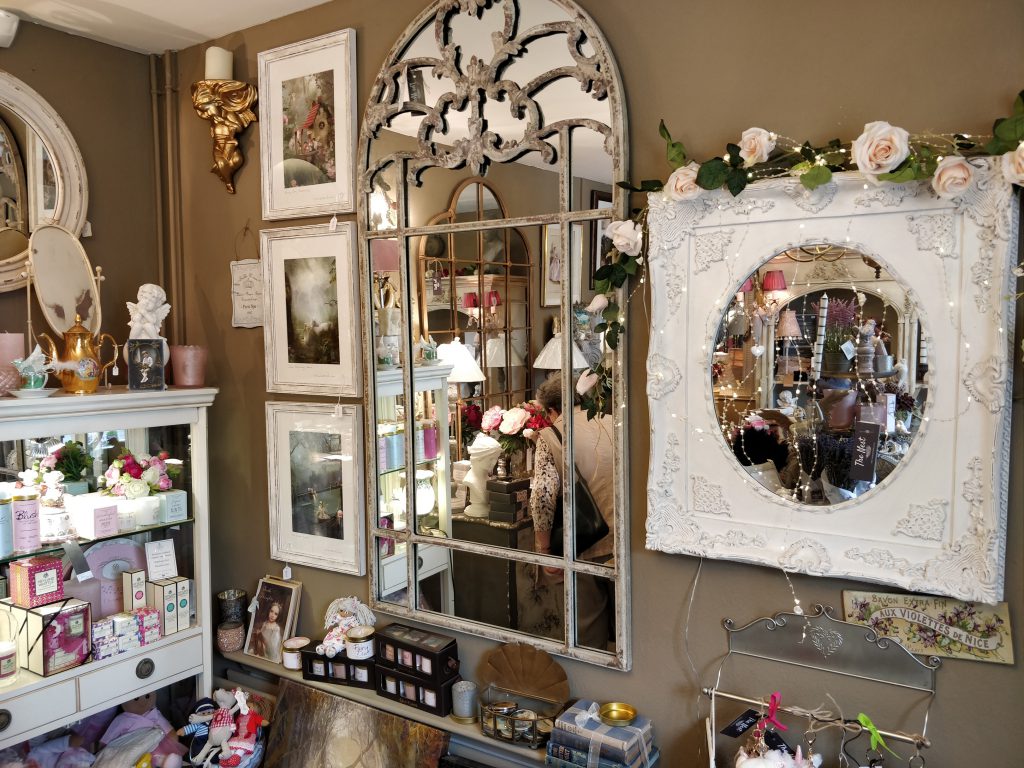 Like many small businesses, The Nest has now opened an online store. The online shop, just like the shop in Broughshane, is packed with unique and original items sourced by Linda from her suppliers in the UK and further afield. Click here to shop online at The Nest from the comfort of your own home. Choose from Wall Art, Home Accessories, Gifts, Lighting, Perfume and Bodycare, Shoes, Clothing and Jewellery, Unique Pieces and a section called Rooms which is sub-divided into items specific to bathrooms, kitchens, living rooms or outdoors. If you're buying a gift and not sure what to buy, there's the option of a gift voucher from The Nest.
The Nest Broughshane – a great place to go for a fantastic selection of home accessories and gifts for all occasions.
The Nest is open Tuesday to Saturday 10:00am – 5:30pm.
The address is 5, Main Street, Broughshane BT42 4JW
Contact them by phone on 028 2586 3066 or 07803 194279. You can email them to shop@thenestonline.co.uk and also find them on Facebook here & Instagram here.