We're back to work and as we begin a new year and a new decade, Ballymena Today would like to wish you all a happy, peaceful and prosperous 2020. We are into our ninth year of writing about Ballymena, its businesses, organisations, charities and more. Sharing local news and events and doing what we can to promote the town and surrounding area.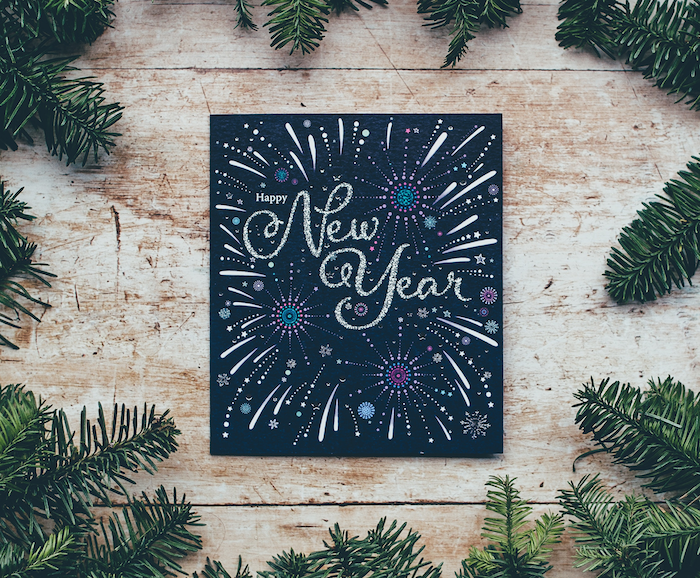 As we look back at 2019 one of the biggest highlights of the year was the 148th Open returning to Northern Ireland. In the Ballymena area we had some ups and downs – a stressful year for many with the sad news of long established business closures but we also had the opportunity to write articles for several of the new businesses who opened last year in the Ballymena area. A few of these included Ballymena Pet Vet, The Lab Coffee Shop, CCW Tax Return Services – and in a year when the environment was often at the forefront in the news, it was great to see the area's first zero waste shop, The Larder, open its doors in Broughshane. The beginning of a more environmentally-friendly way of shopping?
2019 was also a year which saw several local businesses win awards. We had the pleasure of writing articles for Slemish Design Studio, Maxol Doury Rd, Lifestyle Fitness and Frews Chip Shop, Ahoghill and others – all award winners at ceremonies in their own business sectors.
Throughout 2019 we wrote several articles in our 'handmade in Ballymena' series. Thanks to the team at Midtown Makers, Church Street for their help with this project. The Ballymena area has many very talented makers and artists who we were delighted to help promote through Ballymena Today. This is something we will be continuing in 2020.
Keep in touch with us at Ballymena Today
So as a new year and a new decade begins, we intend to continue writing and sharing positive news stories from Ballymena and beyond through our blog and social media. Thank you for your continued support as we do our best to promote Ballymena and what it has to offer. If you are a business owner or manager or leader in an organisation or charity and would like us to help promote your news or events online, then please get in touch. All our articles are written and published FREE OF CHARGE! Simply email ally@ballymena.today to get the ball rolling.
To all our readers, we hope you have a great 2020! Please stay connected and help us by sharing, liking and commenting as we continue to build our online community and bring you positive stories from around the Ballymena area.