So first of all you may well be asking what is Nature's Secrets by TianDe? It is a range of Natural Health and Beauty products that has recently been introduced to Ballymena customers by Kasia Lamont. We met up with her to find out more.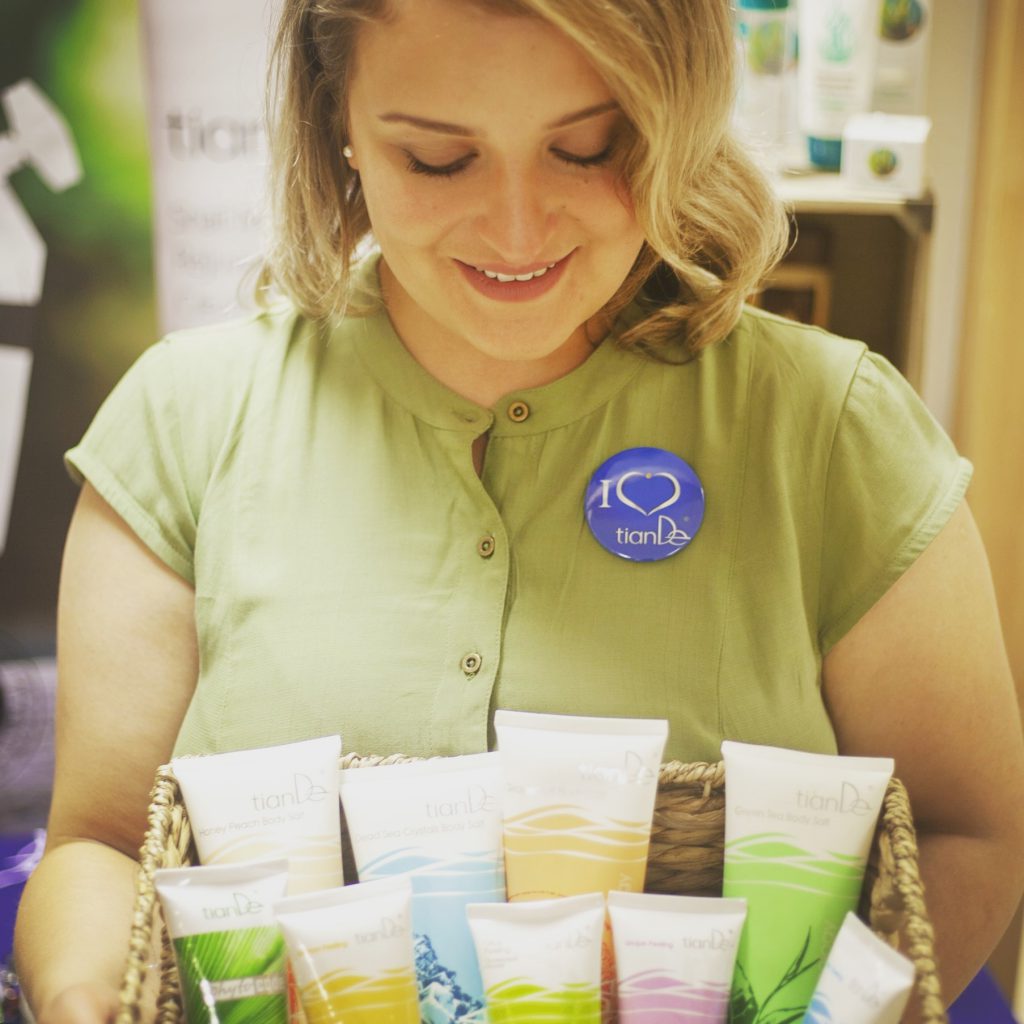 Firstly we asked her what makes TianDe products so special. "TianDe comes from one of the cleanest regions of the world – Barnaul, Altai, Russia. Altai is classified as the cleanest and richest place on the planet due to lack of population and abundance of plants. Carefully planted and harvested by Chinese herbalists these ingredients used in TianDe natural products are extremely effective for skin care."
What is the product range and who are they for? "We have products for everyone regardless of age or gender. Needless to say, personal hygiene is important and cosmetics are often a key part of that routine. It boosts our self confidence. It feels good to have pure, unblemished skin that smells nice and thanks to TianDe cosmetics it can also be healthy for you. In Nature's Secrets I want to show people what natural products full of active ingredients are all about, why I love them and why you should too!"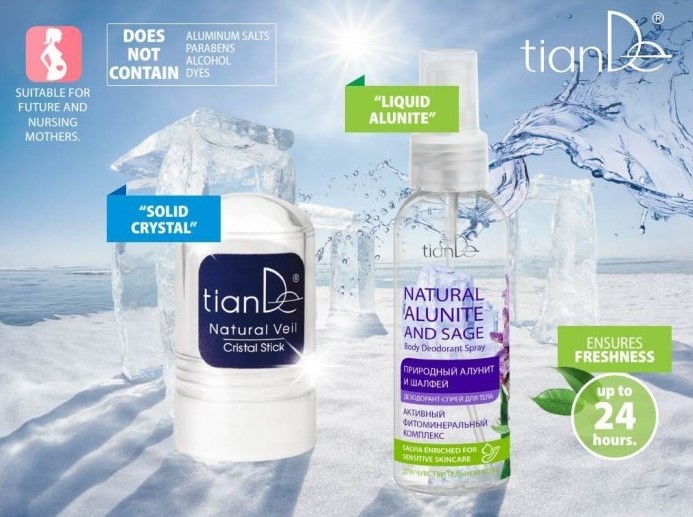 How can Ballymena shoppers get in touch to order from you or get advice? "You can get in touch with me by phone on 07540 938 977. Also through my Facebook page here or on Instagram here. I also have a good selection of products in Midtown Makers, 51-53 Church Street, Ballymena."
Kasia began selling TianDe products just to family and friends but soon, due to her passion for and belief in the product, more and more people were buying the products. She decided it was time to take it a step further and set up Nature's Secret by TianDe. She also applied to Ballymena Business Centre for some guidance and through their business start-up programme, supported by The Gallaher Trust, which included a seed fund grant of £500, she was ready to up her game.
Have you been thinking recently of how you could turn a hobby into a business?
Are you passionate about an interest and think it could become a successful business venture? Why not get in touch with the experts at Ballymena Business Centre who will be glad to give advice, and if your business meets the eligible criteria, receive a £500 business start-up grant to help you get your business up and running. Find out more by checking out their website here or find them on Facebook here.