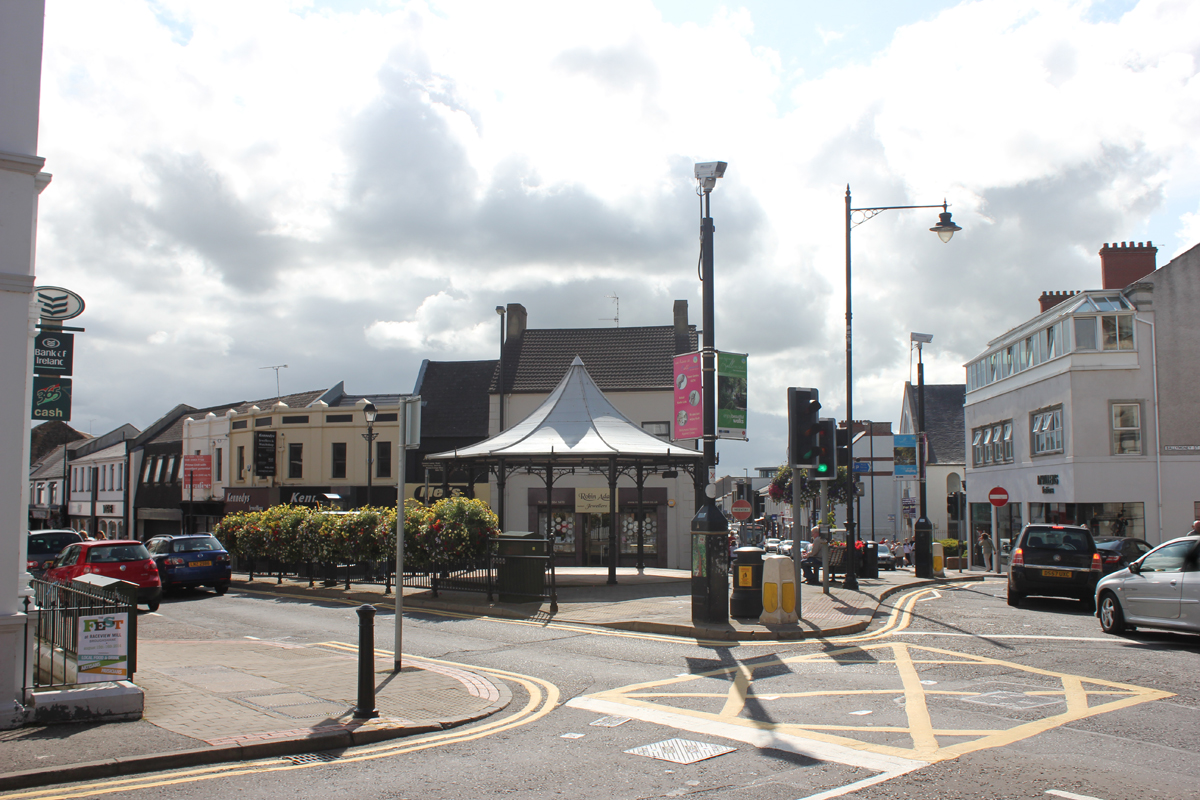 The Ballymena Today team have worked tirelessly over the last few years to connect with local businesses and organisations in our town area, to offer a vital online presence and platform for all. You do not have to be in the town centre to connect with us and benefit from being part of an actual community. We would love to connect with you.
Do you have offers and information that you need regularly updated and shared online? Do you need assistance with your website, design, print and overall social media presence? We can help you.
Our team has many years of experience in IT, Design & Print, Blogging and harnessing a positive social media presence.
The Ballymena Today social media experience
Our social media experience will connect you to a wide range of local businesses and organisations in the Ballymena area. See our Ballymena.community site for a glimpse of what that looks like.
On Ballymena.Today we write about your business or organisation using the information that you give us, the news and offers that are most important to you. We share this info on Twitter & Facebook as well as continually interacting with our following on both platforms. This involves re-tweeting, favouriting, sharing and commenting.
The relationships… the connection… that's what is important though. The platforms of Twitter & Facebook are just our current ways to connect effectively. We love social media but we love real people and real community more!
We love Ballymena
Ballymena is a great town with a huge amount to offer… we believe it's a friendly, welcoming and safe place and we want to champion Ballymena for years to come.
We are offering you the social media presence that we believe you deserve because we have watched it work for many others… and because we love Ballymena and want to see it thrive.
Feel the same way about Ballymena? Get in touch with us, we would love to hear from you.