If you have been busy filling in your UCAS form then you will know the relief of finally getting it submitted and off your plate. However once you have picked your subjects, filled in your personal statements and researched your opportunities it is easy to feel overwhelmed and exhausted.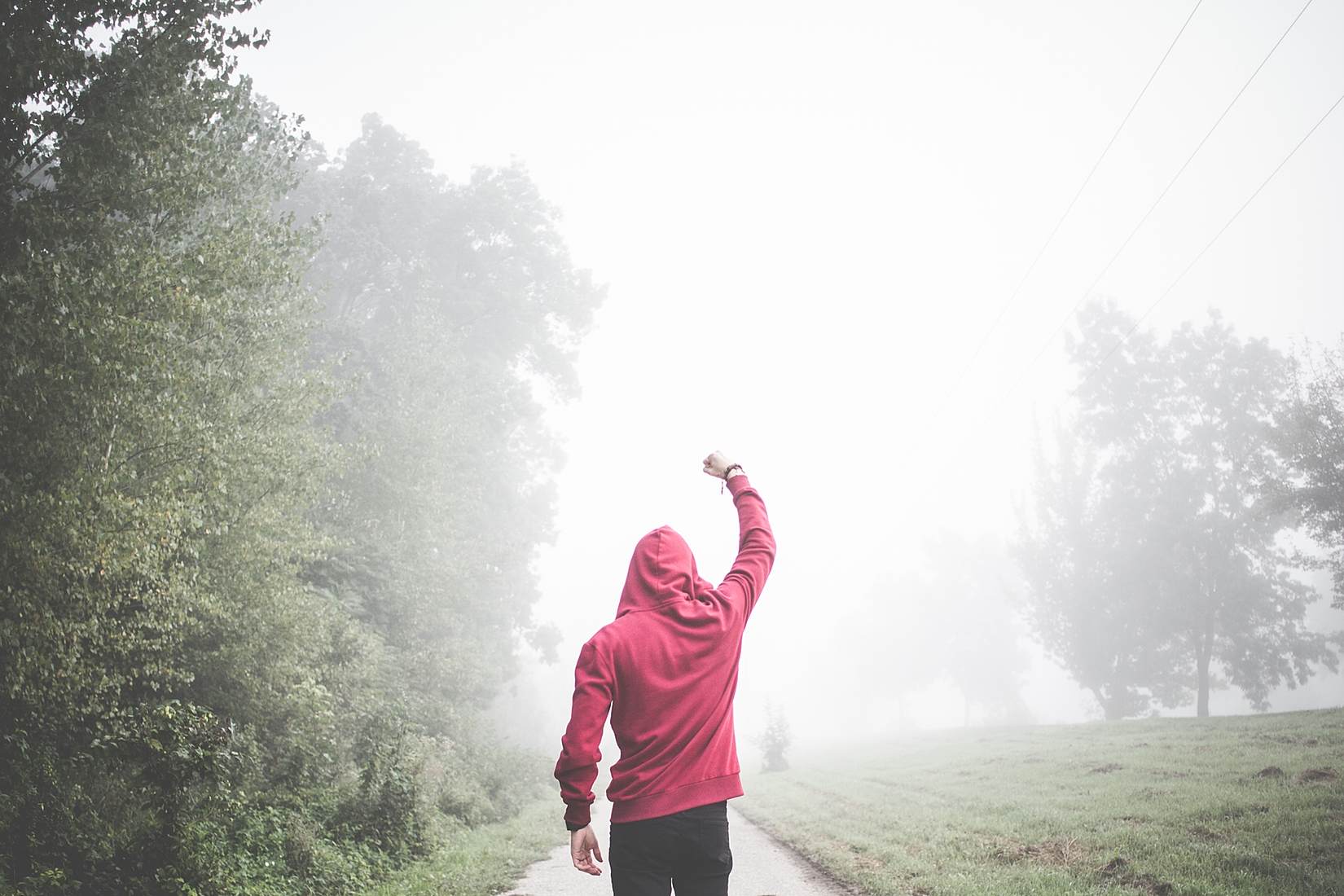 So what happens next?
Everyone is different and while some people know exactly what they want to do with the rest of their lives other of us will be less certain – and that is absolutely normal. The next step in your education is to wait and see if you get any offers from the universities you have applied for. These can come in two different – an unconditional offer (these mean that you are accepted no matter what – these are rare) or a conditional offer (depending on how your exams go). Universities will review your form, and predicted grades and allocating places.
However did you know that even if you have made all your choices it still might not be too late to add an extra course to your UCAS form? UCAS Extra is a service which is available from the end of February – here is some information from UCAS:
Who can add more courses in Extra?

You might be able to add another choice if you've received decisions from all five universities or colleges and weren't accepted, or if you declined the offers you received.

If you didn't use all five choices, you can add more in Track:

if it's before 30 June and you've not accepted or declined your offers
as long as you originally only applied to one choice and you pay the extra £11 in Track to add more

How do you add more courses in Extra?

Extra is a free service – available for you to apply to one course at a time between 25 February and early July. If Extra is available to you, it'll show up as a button when you sign in to track your application.
Search for courses with Extra availability (and opt in to UCAS Media mailings if you'd like to get emails from unis and colleges with vacancies). In our search tool, search or browse for the subject you're interested in and then click 'Show courses in Extra' on the left-hand side of the screen to view a list.

Click here to watch a demo of this in our video guide above.
Maybe think about related or alternative subjects.
Get in touch with the university or college to check they can consider you.
Then add the details in Track. Please note you can only apply to one course at a time, meaning you'll not be able to have an insurance choice.
So don't panic if you think that you have made a mistake or if you haven't received any offers from the university courses you have chosen, there is still time to pick another course through UCAS Extra.