Local Food Hero Rob Curley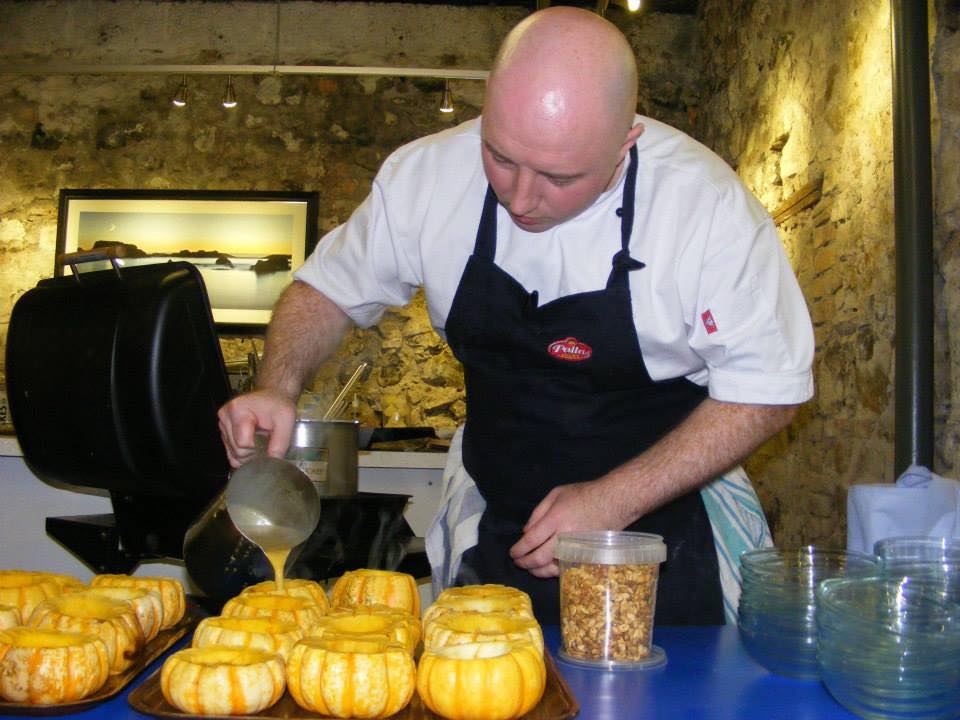 The Ballymena Today team were really excited to see that the Irish Restaurant Awards recognised Local Food Hero Rob Curley this week.
The Local Food Hero award recognises the individual that promotes food culture in their locality and stirs up the passion in people to explore various cuisines. They are inspirational foodies – from artisan producers to local chefs, to healthy eating advocates throughout Ireland.
Rob is all of the above. Along with Slemish Market Garden Rob Curley has been doing a beautiful thing, promoting local produce and inspiring others to pay attention to what they eat and where it comes from.
Our Ballymena Today team offer a huge congratulations to local food hero Rob Curley.
Experience local food hero Rob Curley
If you have never experienced the Slemish Market Garden Supper Club we highly recommend keeping an eye out for future dates. You will not be disappointed. The creative, engaging and fun presentation of amazing local produce make it a must for food lovers. One of our team shared our experience from the October 2015 Supper Club. You can read that post here.
Once again, congratulations to local food hero Rob Curley.