Local company MCC Computers partnering with AVG, one of the world's largest Internet Security companies, have been rewarded for their joint initiative as AVG Business are one of the finalists at this year's European IT & Software Excellence Awards (ITEA) ceremony in London. Thanks to the partnership and development of their Cloudcare programme with the Ballymena computer business, AVG have been nominated as a finalist in the 'Security Vendor Of The Year 2016' at the awards which are being held tomorrow night (14th April).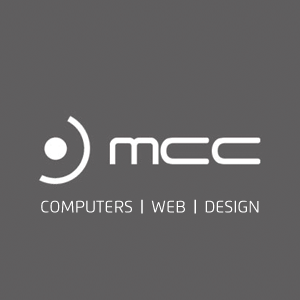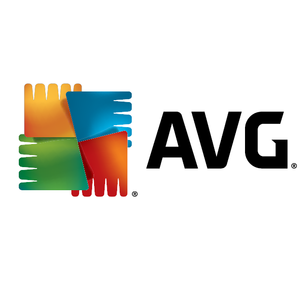 Ballymena Today was delighted to hear of MCC Computers partnering with AVG, not only has this given Ballymena businesses and individuals a great opportunity to stay safer online, but because of this initiative, a hard working local company is being recognised for playing it's part in helping one of the world's biggest brands develop their Internet Security portfolio. For those of us who use the Internet that can only be a good thing.
MCC Computers partnering with AVG, can now provide a state-of-the-art Internet Security product to it's customers both for the home and business.
MCC Computer's Operations Director, Gordon Montgomery, will fly over to London for the ceremony. Gordon said, "We take Internet Security very seriously here at MCC, having already created our own Internet Security Centre, therefore it's been fantastic that we've been able to develop and grow this partnership with AVG. It's a crucial part of our business & with more and more online threats emerging we want to offer our customers and clients the best service and products available. Homes and Businesses are already feeling more confident with the security AVG provides and in the service and relationship MCC continue to offer."
Gordon went on to say, "With AVG Cloudcare we can now monitor all our clients from one central portal. This means we can be more pro-active from the office and reduce our onsite visits with business clients which allows us to get on with providing more productive client service and concentrate on business growth. One key element of the program is the annual contact with our customers through the posting of individual letters notifying them of the license expiry date and which computer system this information is relevant to. Much more personal than a general email which is quite likely to end up in a spam folder! Already we've seen a 97% renewal rate, much higher than previous Internet Security products we've used, which tells us that our customers are obviously very happy with both the product and how we service and look after their computers. It makes sense to continue to offer this excellent product to our customers "




Ballymena business, MCC Computers attends ITEA Awards in London.
He went on to say, "I'm really looking forward to the ceremony in London. It's been a brilliant achievement that AVG – a worldwide brand – and ourselves, a local Ballymena computer business, have been able to create and build on this partnership and also good to be recognised by the ITEA for the effort put into making this initiative work, giving us the opportunity to improve our service to our customers. The awards are at the Lancaster London Hotel on 14th April 2016 and are being hosted by one of our own local stars – Patrick Kielty. So I'm sure we'll have a great evening as I represent MCC Computers partnering with AVG, who of course I hope win their category!"
You can find out more about the ITEA Awards here. To get in touch with MCC Computers to talk with Gordon or one of the team over any issues you have with computers or Internet Security phone 028 2563 8888 or check out what they can offer you on their website here.