Behaviour Classes – Dogs Trust Ballymena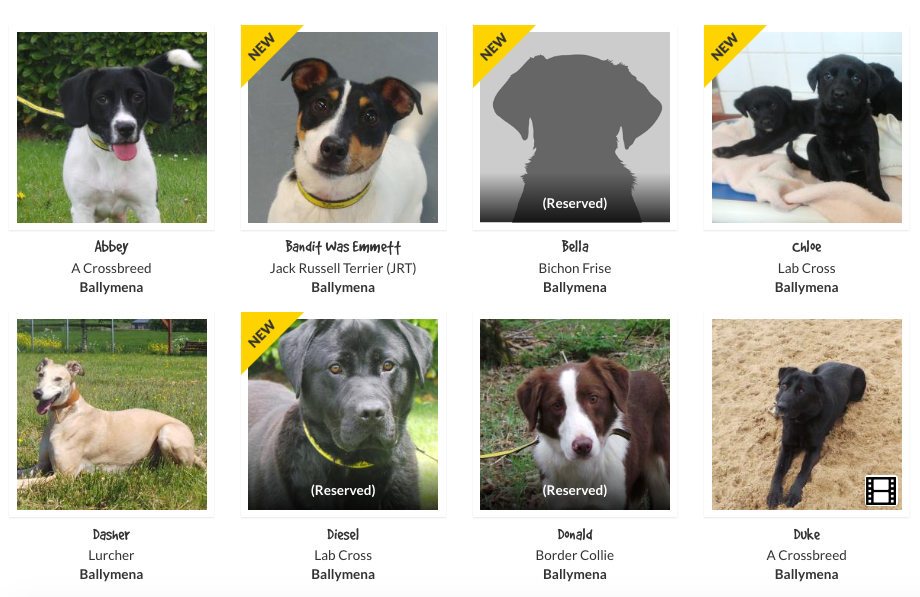 Dogs trust in Ballymena are hosting Behaviour classes for dogs. The Dogs Trust is situated on the Teeshan Road. It has a full rehoming centre where to can meet lots of dogs who are looking for a home. If you pop online you can view any new arrivals. The website features pictures and profiles of each dog who is looking for a home. Click here to find out more.

Behaviour Classes – Dogs Trust Ballymena
However if you already have a dog which is housed in a kennel situation then this dog behaviour evening could be for you.
The evening will cover:
Positive reinforcement training and grooming as enrichment for dogsin a kennel environment.
Back to basics – basic training
Canine body language
The class will cost £5 Per person and refreshments will be provided. Please text your name and number to 07715654650 or email Dogs trust if you would like to attend.
Foster Carers Needed
Dogs Trust Ballymena also require Foster Carers for some of their dogs.
Dogs Trust receives a number of dogs that would benefit from staying in a temporary home nevironment until they find their forever home. This may be puppies, older dogs, dogs with injuries or medical conditions that need some extra care and attention. Or dogs that need some help with training.
Like us rescue dogs come in all shapes and sizes and have different personalities. We aim to place the dog mst suited to you and your environment into your care. So whatever your level of experience get in touch today.
If you would like to be a foster carer for Dogs Trust Ballymena contact Stephanie on 07443981710.