A Local Ballymena Wedding stationery company has been nominated for a Wedding Journal Award. Wedding Journal readers nominated in their thousands. Wedding Journal recently unveiled the wedding suppliers and businesses who have made it into the grand final of the Wedding Journal Reader Awards 2017. We are glad to see Ballymena being represented!
Perfect Day Print have made it to the top 5 in Ireland's Wedding Journal readers awards! They are in the category or Wedding Stationery Company of the Year. They recently shared it on Facebook sharing: "Thank you to everyone who voted and made this happen! We would just like to ask for your support one last time, if you could click on the link below and vote! Thank you!"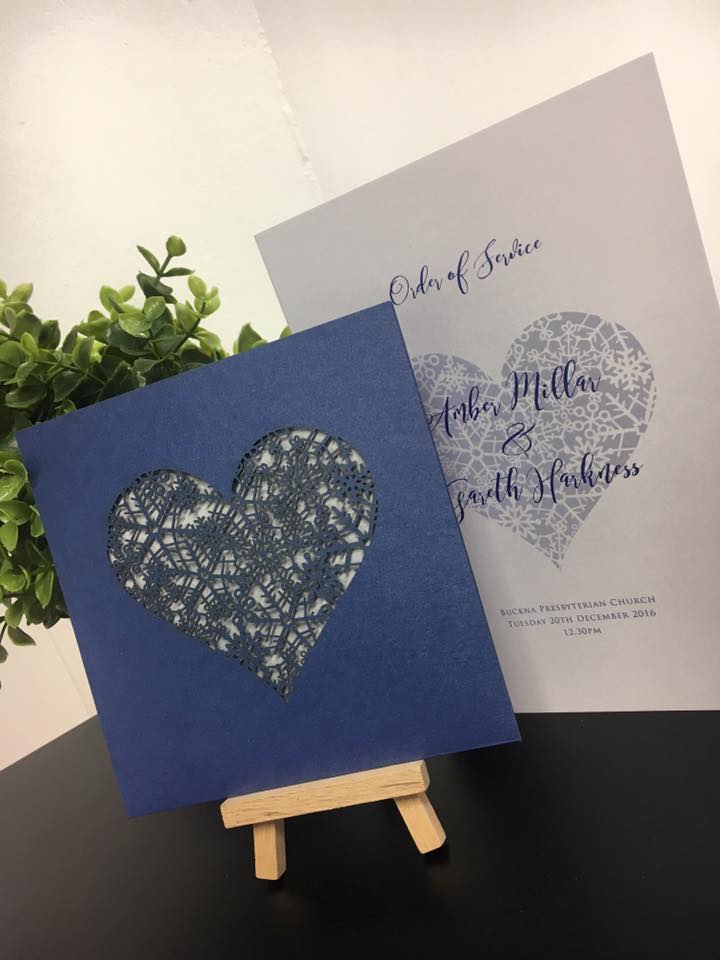 Weddings Ballymena – Local Stationery Company up for top prize
We recently blogged about the beautiful wedding invitations created by Perfect Day Print as part of out Weddings Ballymena series. To see more of their award winning work please click here to read our blog posts.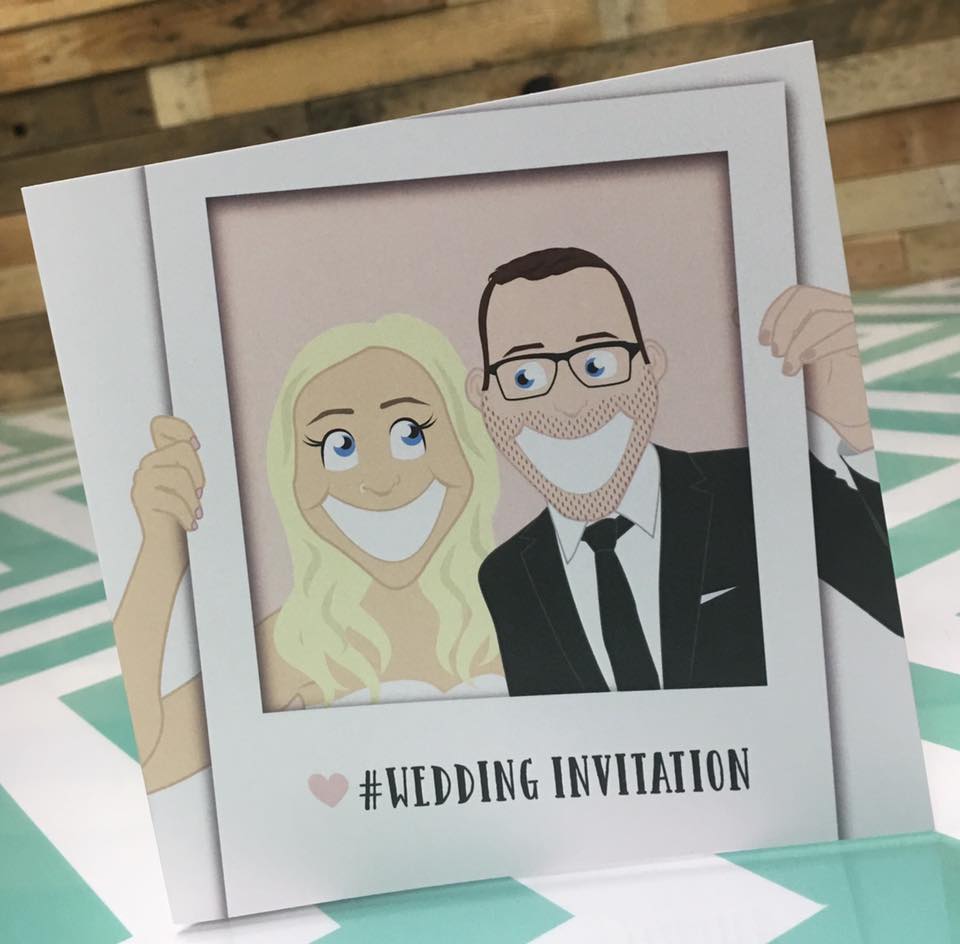 The Wedding Journal Reader Awards are Ireland's leading awards for the wedding industry. They have 21 categories which encompass all your wedding needs. The overall winners are due to be announced later this year.
A big well done to two other local businesses who were also nominated – Galgorm Resort and Spa, which is a beautiful wedding venue, Wedding florist Leaf Designs and Darling Stationery. All the best to all the local businesses who have been nominated including Perfect Day Print!