Nebo Luxury Fine Art | Steven Hanna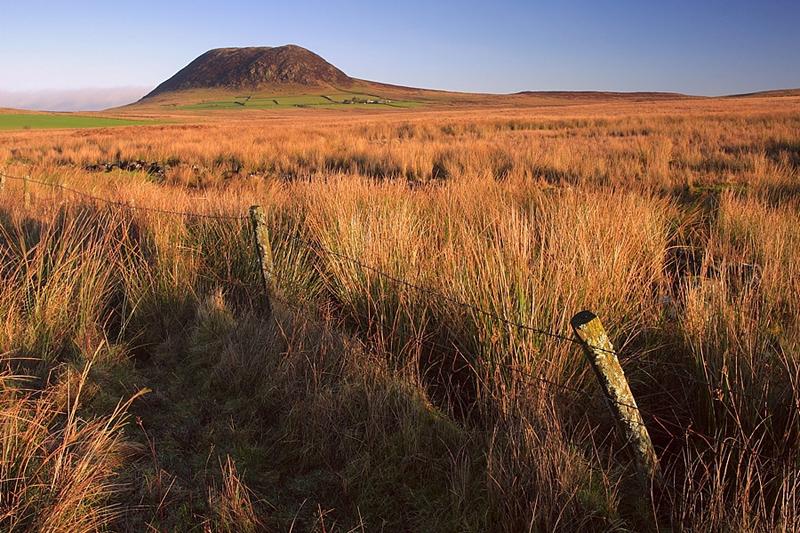 We caught up recently with Cullybackey based professional award-winning photographer Steven Hanna to talk to him about Nebo Luxury Fine Art. As well as being a much-in-demand wedding photographer, Steven has a real passion for creating amazing landscape images. He was awarded PPANI Landscape Photographer of the Year in 2017 and 2018. Along with his wife Lynne, he has created Nebo Luxury Fine Art as a showcase and platform to sell his stunning landscapes.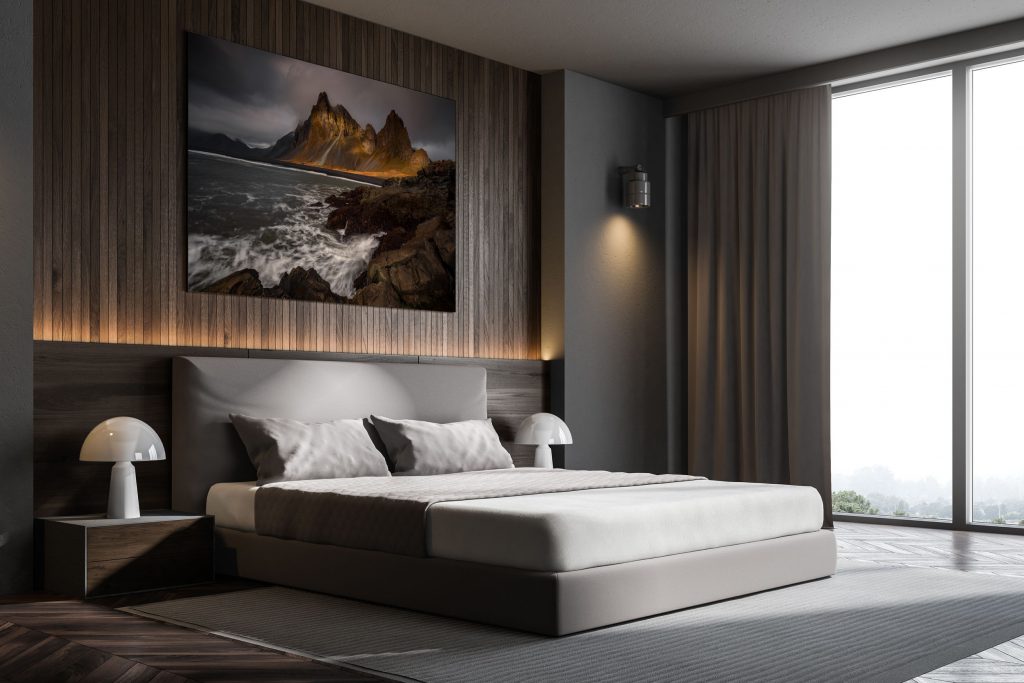 Steven says,
"For me I try to capture an image that's going to create some sort of emotion and some sort of connection…"

"We chase the light. We chase dramatic conditions. We re-visit locations to capture the perfect mood. We look for those few seconds when we can capture the story perfectly."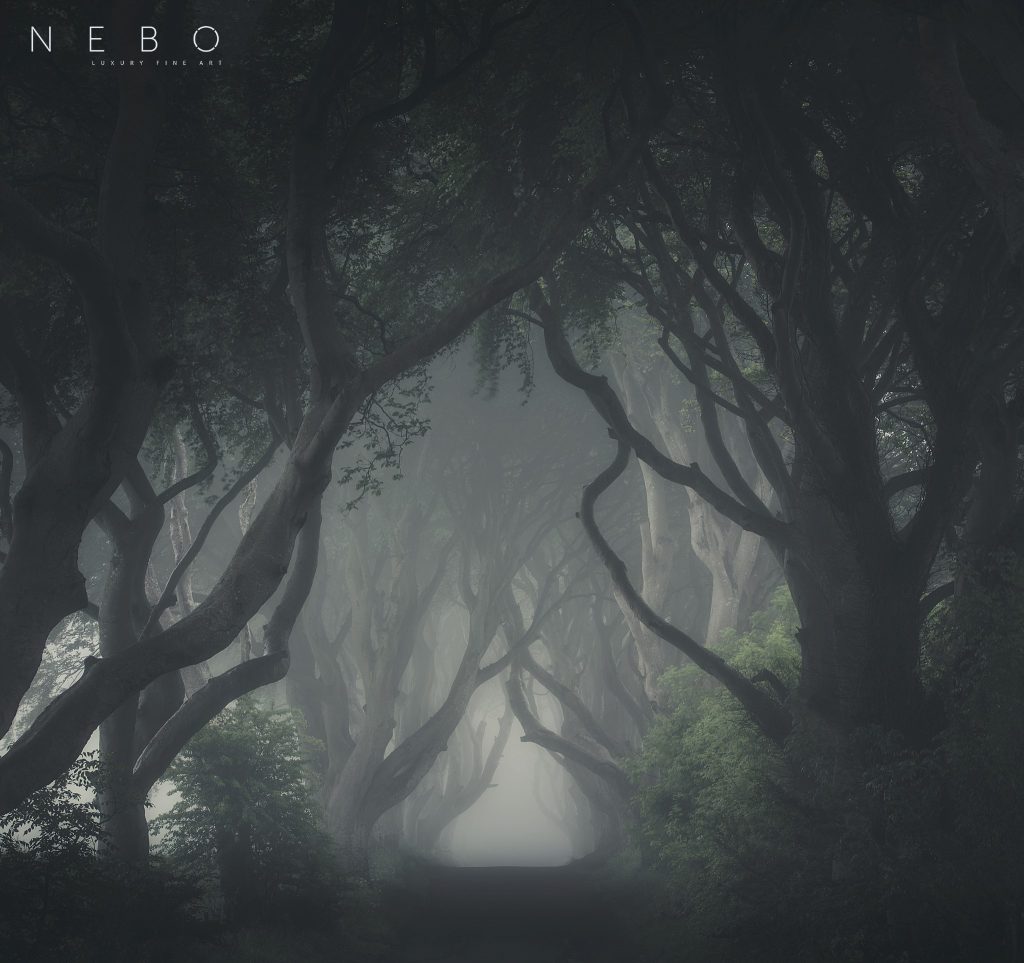 We all know that a piece of art adds so much to a space, whether that is a living room, bedroom or office. Even better when that image is of a place which has meaning to its owners – a connection, a feeling. Steven travels all over Ireland to capture those images – The Causeway Coast, the Wild Atlantic Way, Slemish, the Glens being just a few.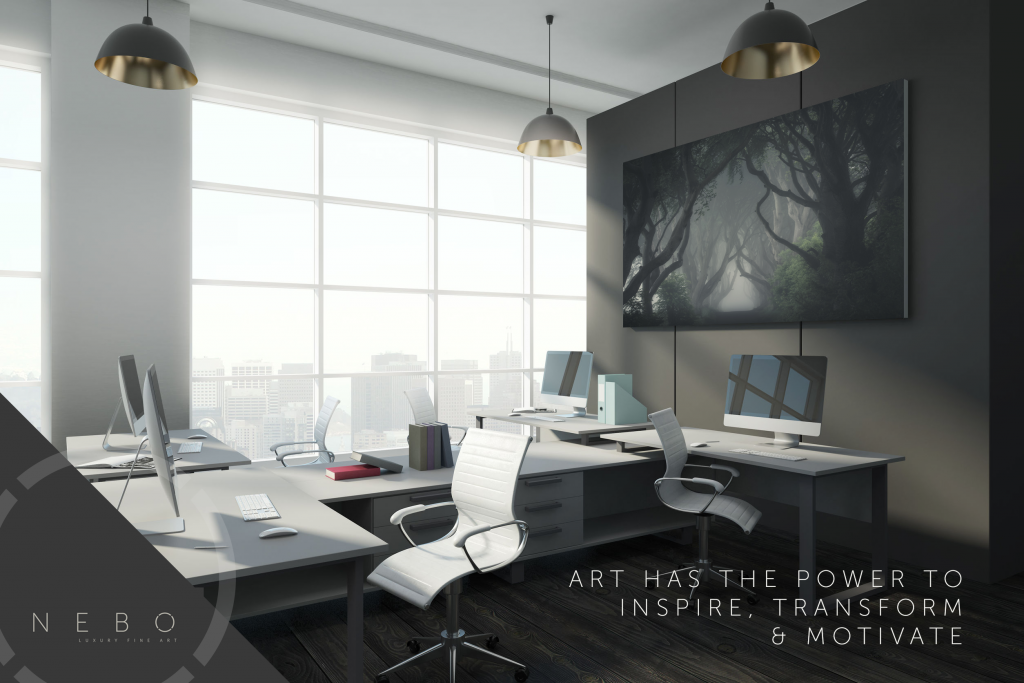 Nebo Luxury Fine Art – collections of stunning landscape images by Steven Hanna
The Nebo collection – the ultimate in luxury fine art. All the prints in this section are completely unique – one of a kind! There will only ever be one print of each piece made.
The Limited Edition collection  – as the name suggests each print in this collection has a limited number produced. They are printed onto fine art paper and come with a Certificate of Authenticity.
The Open Edition collection – has no limit on the number of prints made from each image but are also printed onto fine art paper with the Certificate of Authenticity.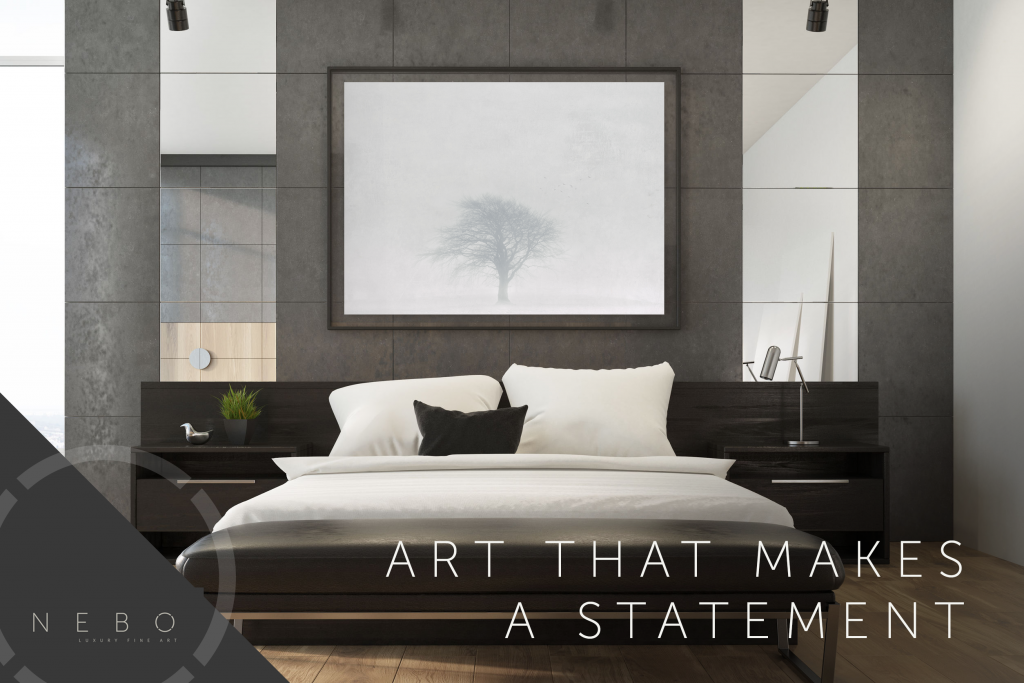 For more information, click here to go to the Nebo Luxury Fine Art website. Find them on Facebook here. You can also email Steven – steven@nebofineart.co.uk or Lynne – lynne@nebofineart.co.uk