The Ballymena Today the youth team have been educating us on their new favourite bands. No CD's here though, now it's all about Spotify – over to Elizabeth;
Music is such an amazing thing. There are so many different genres and instruments. It is so hard to keep up with the charts, and this is essential if you want to be able to sing along to the car radio. As well as this, you also need to find time to listen to your own favourite music. Everybody's taste is different. However, listening to the same playlist over and over can be very repetitive. So here is how to find some new tunes to jam along to.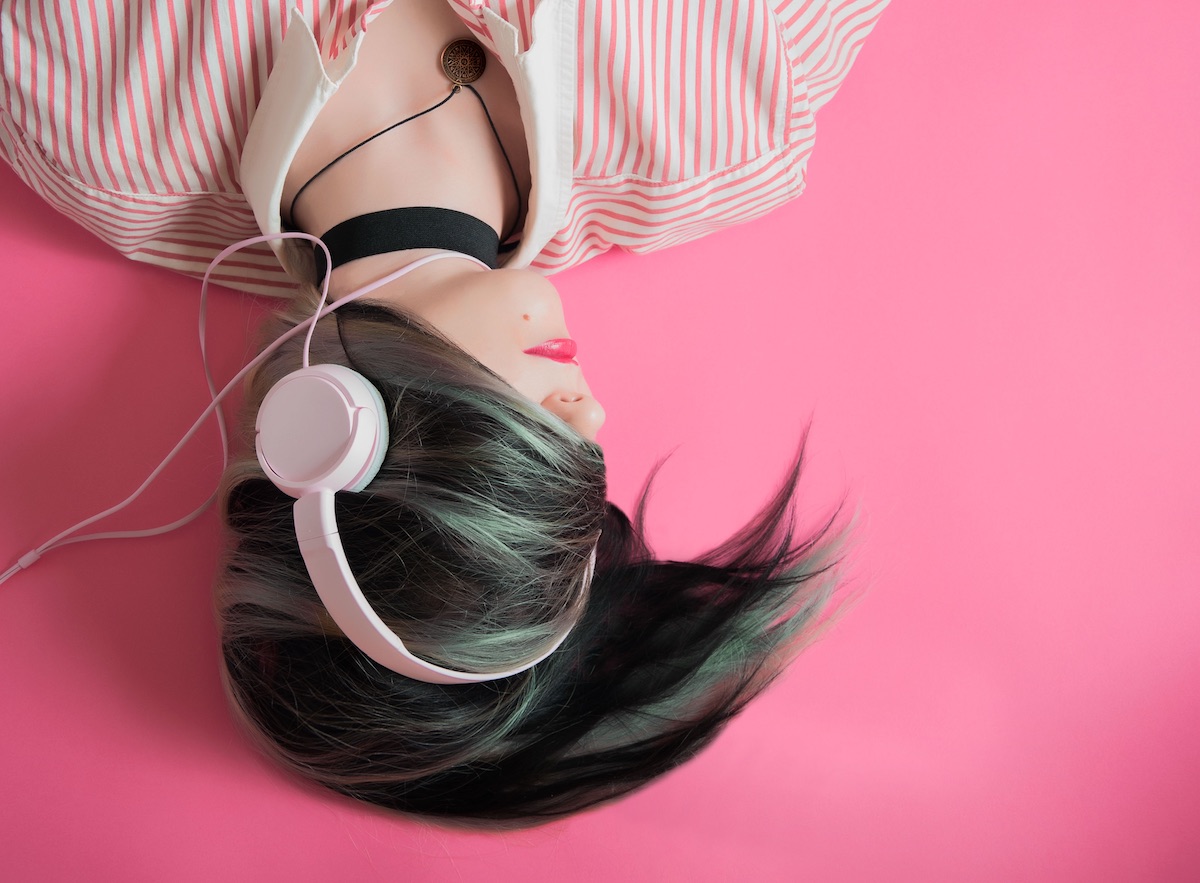 Discover weekly
Every week Spotify creates its own personal playlist just for you. It is based on the music that you have been listening to recently and like. Personally I love this way of finding new music. It's extremely fast and accurate yet also allows you to find new artists that you may not have heard of yet.
Radio
Spotify radio puts songs similar to the song that you were just listening to into a playlist and you can like or dislike their suggestions to keep them on the right track. As a result of this, they will continue to add more songs due to your requested recommendations.
Related artists
If you have a favourite band, click on the "relevant artist" tab and it will show you other people and bands that are very similar to what your favourite band's genre is and what they would sound like. You can check them out and explore some different people.
Browse
Spotify have also created a page that gives you the option to browse different genres i.e. new releases, charts, genres and moods to find some totally new music altogether.
I hope this has shown you ways to find some new music on Spotify, you should also check out the how to make an awesome playlist for more.